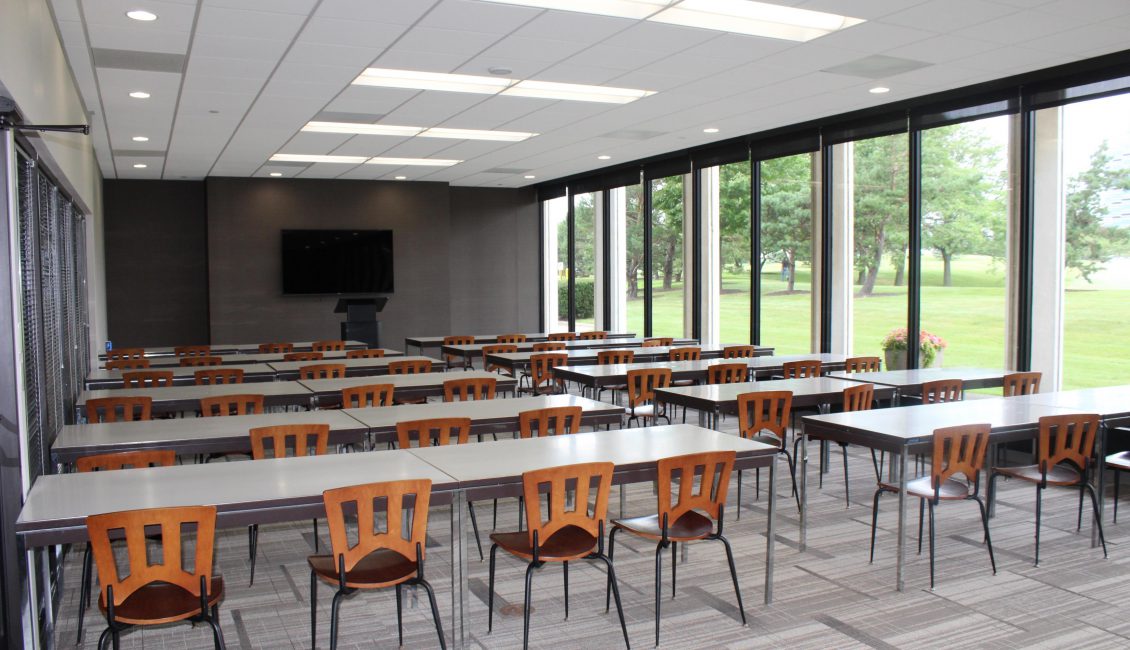 About Detroit Digital Marketing Conference
With the help of locals Ryan Jones & Elmer Boutin we are planning on having our first event in Detroit on 9/27/2019. The goal is to give you a mix of Meetup like networking and learning value of a conference.
Join Us if you would at our space in Dearborn near The University of Michgan – Dearborn and Henry Ford College. Most of the agenda and speakers have been finalized with the rest coming in the next couple of weeks.
The goal will be to make your Friday afternoon awesome, hopefully you will learn some things and we will get everyone tired from all the networking that is going to happen. So check out the agenda below and get your Detroit PopUp Tickets now.