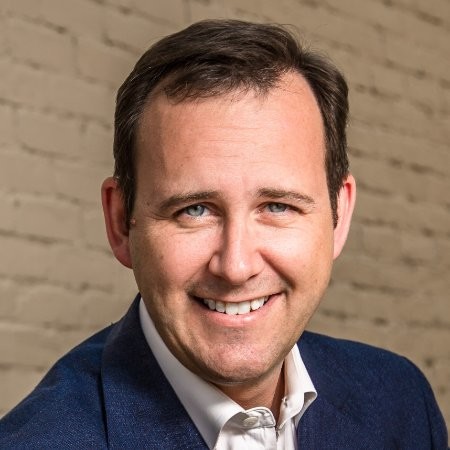 Scott Monty is a C-suite coach/advisor and speaker. He was the first executive at Ford Motor Company to lead digital communications and social media. In his advisory and speaking practice, he counsels the C-suite and boards on modernizing their culture to meet the changing needs of customers and grow their business, through timeless lessons from history, literature and philosophy. Together with his ability to trend-spot, he shows teams and audiences that the key to our future is in understanding human nature while focusing on integrity and values.
2019 Detroit Conference Keynote
Patience & Fortitude: The Missing Virtues – We're living amid a glut of information. So how do you gain people's attention when they're overwhelmed with information? And get them to trust you, on top of that? You may be missing out on major opportunities. In this talk, attendees will walk away with some time-tested methods for building deeper relationships and making customers want to come back again and again.