Detroit Digital PopUp Conference
We look forward to seeing you on September 27th, 2019 for our conference. For quick access to the agenda, location and directions, about the conference, tickets or more please scroll or hop with the following links:
Detroit Digital Popup Conference
Conference Agenda
12:30 - 13:15
Patience & Fortitude: The Missing Virtues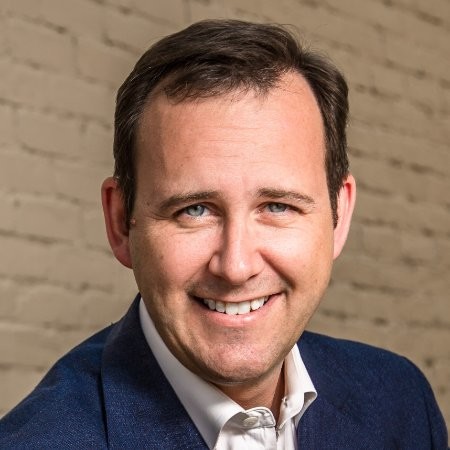 Scott Monty, CEO & Principal @ Scott Monty Strategies - We're living amid a glut of information. So how do you gain people's attention when they're overwhelmed with information? And get them to trust you, on top of that? You may be missing out on major opportunities. In this talk, attendees will walk away with some time-tested methods for building deeper relationships and making customers want to come back again and again.
13:15 - 14:00
Large Site SEO AMA Panel
Our two great panelists (Upasna Gautam, SEO @ Ziff Media Group & Carolyn Shelby, SEO @ ESPN) each have an extensive background working with big corporations, large sites and tens of millions of pages. They have (separately) worked on large publishing sites such as ESPN, Chicago Tribune, LA Times, Mashable, PC Magazine and many more. Bring your technical SEO and enterprise-scale questions, because this is your chance to ask the experts!
14:00 - 14:45
Hiring & Training Panel
Join our panel (Dr. Scott Cowley, Digital Marketing Professor at Western Michigan University and Taylor Graham, Paid Social Specialist @ Assembly) as we discuss what colleges are doing to train the future digital marketers, what the hiring process for a recent graduate looks like and how companies are working to train new hires. There will be plenty of time for audience questions as well.
14:45 - 15:00
Speed Networking
In this round you will get 3 minutes to meet and network with 5 different people. The goal is help you talk to 10 new people by the end of the day.
15:00 - 15:15
Break
Need a coffee refill? Need to call your boss or client really fast? Now is the time to do it and not miss anything.
15:45 - 16:15
Building the Modern eCommerce Experience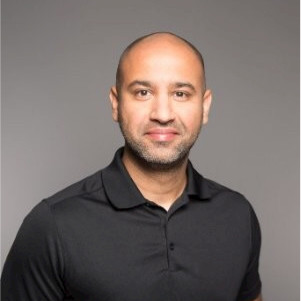 Raj Nijjer, VP of Marketing @ Yotpo joins us to talk about how have D2C brands like Away and Glossier become such successful eCommerce brands? The modern brands of today are serving customers at billion-dollar valuations, unlike their retail counterparts who are rapidly going out of business. Learn how creative brand building and customer-centric experiences has led to product awareness, rapid growth, and loyal customers.
16:15 - 16:45
Freedom from Content! 5 Tips to Creating Great Content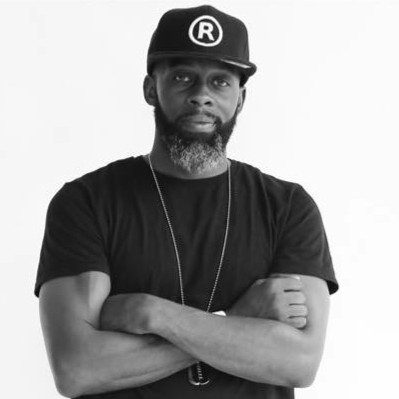 Robert Courtney, Executive Brand Strategist @ Robert Courtney & Associates - This talk discusses the tactics we've used to become extremely efficient at creating great content, that consistently delivers the brand message across multiple channels while not feeling overwhelmed or captive to all the content creating possibilities. There's so many platforms, directions, and approaches for creating content. We talk through 5 specific actions that has helped over a 100 Brands and will help any marketer, company or personal brand as well.
16:45 - 17:15
A Human-Centered Approach to SEO Content Strategy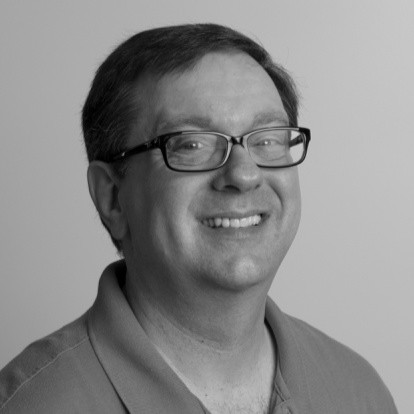 Elmer Boutin, SEO Director @ GTB - Why do some content marketing efforts fail? Many times it's due to lack of cohesive strategy. Learn about the advantages of taking a human-centered and data-driven approach to website content strategy that will help you better connect with your customers - especially through organic search traffic.
17:15 - 17:30
Speed Networking
In this round you will get 3 minutes to meet and network with 5 different people. The goal is help you talk to 10 new people by the end of the day.
17:30 - 19:30
Happy Hour & Networking
Join us as we all unwind after the week and conference at a local establishment. The name of the nearby venue will be revealed at the conference.
About Detroit Digital Marketing Conference
With the help of locals Ryan Jones & Elmer Boutin we are planning on having our first event in Detroit on 9/27/2019. The goal is to give you a mix of Meetup like networking and learning value of a conference.
Join Us if you would at our space in Dearborn near The University of Michgan – Dearborn and Henry Ford College. Most of the agenda and speakers have been finalized with the rest coming in the next couple of weeks.
The goal will be to make your Friday afternoon awesome, hopefully you will learn some things and we will get everyone tired from all the networking that is going to happen. So check out the agenda below and get your Detroit PopUp Tickets now.
Detroit Conference Location & Directions
The conference will be held at Parklane Towers (3 Park Ln Blvd, 130 W, Dearborn, MI 48126) in a large conference/meeting room. There will be plenty of parking for those attending.
If you need additional info please just let us know.
While there will be networking during and immediately after the event the offsite networking with drinks will be just a few miles away. We wanted to find the best venue that was as close as possible with ample parking we could.
Detroit Conference FAQ
What is the BYOLunch? While we will not be serving lunch you are welcome to bring your own or arrive early and network, get a seat and/or get some work done.
Will there be coffee, tea, water, pop? Yes there will be some snacks, coffee, water and pop available.
Is this a meetup or a conference? The goal was to integrate the networking from a meetup with the learning of a conference into the event.
I am not sure if I can make it, can I purchase tickets at the event? Maybe. If we are at capacity or for some other reason we may not be able to accommodate ticket purchases onsite.