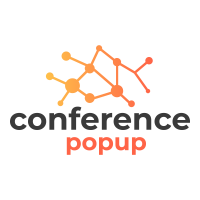 Nashville SEO Conference This conference will be in late July of 2020 somewhere in the lovely Nashville, TN area. We are currently exploring options downtown but also looking at nearby venues that we think you will love. As every event...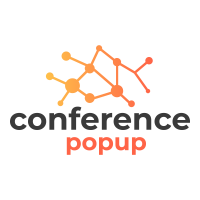 Phoenix SEO & Content Marketing Conference In late 2020, most likely the first or second week of November we are looking to host an event in the Phoenix area. This event and location are only in the idea phase so...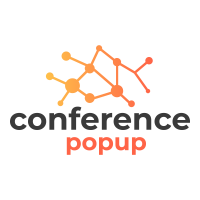 About Detroit Digital Marketing Conference With the help of locals Ryan Jones & Elmer Boutin we are planning on having our first event in Detroit on 9/27/2019. The goal is to give you a mix of Meetup like networking and learning value of a...