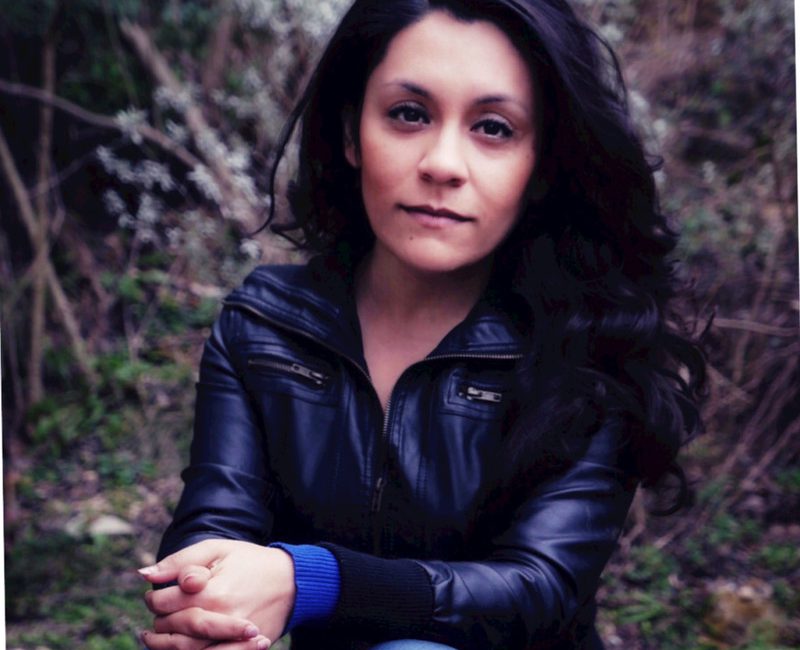 Upasna, more commonly referred to as Pas, is the Manager of Search at Ziff Davis. At Ziff Davis, she is responsible for leading and developing the search strategies for Mashable and PCMag. Holding a degree in Biomedical Laboratory Diagnostics from Michigan State University, she started her career as a Clinical Research Scientist but her love for data drew her into the field of SEO a few years ago.
Pas' expertise within the search discipline is in technical search, and has evolved into crafting holistic strategies that encompass the entire digital ecosystem. Most recently, she's working on combining machine learning and semantic search to build a predictive analysis product to more accurately define consumer behaviors and need states throughout the path-to-purchase cycle. By combining her love for data science and organic search, Pas works to increase web visibility and authority while maintaining brand integrity to drive greater conversion for her clients.
Pas stepped into the conference speaker circuit two years ago, and in that time, she has given presentations at the Digital Summit conferences, PubCon, SMX, State of Search, VendastaCon, Designing for Digital, and as a guest lecturer at the University of North Texas. She is currently pursuing a data science specialization through John Hopkins University's Advanced Academics Program.
2019 Detroit Conference Panel
Large Site SEO AMA Panel – Our two great panelists (Upasna Gautam, SEO @ Ziff Media Group & Carolyn Shelby, SEO @ ESPN) each have an extensive background working with big corporations, large sites and tens of millions of pages. They have (separately) worked on large publishing sites such as ESPN, Chicago Tribune, LA Times, Mashable, PC Magazine and many more. Bring your technical SEO and enterprise-scale questions, because this is your chance to ask the experts!